As you can appreciate, Financial Halo will be a very successful and profitable company. We do not think that it is only our own efforts that make this so. We firmly believe that it is important to share the financial blessings that may come to us by helping others. Whatever your spiritual values may be, there is a universal truth that we are obligated to assist good and worthy causes when we are able.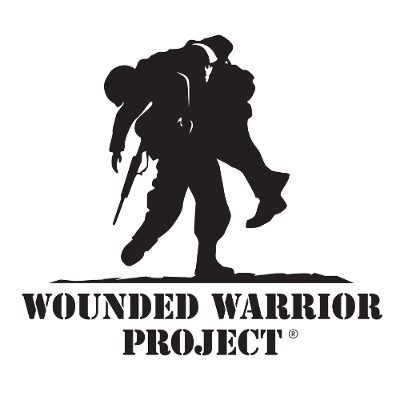 In addition, we will select certain other causes that are dear to us personally and support them financially as well. One of these is the "Wounded Warriors Project" (www.woundedwarriorproject.org) whose mission is "To honor and empower Wounded Warriors". We believe it is the very least we can do to help these veterans who have made such great sacrifices meet their challenges and restore them to a full and enjoyable life.
The Financial Halo Foundation is available to you for your support of these organizations. Should you wish to participate, you may designate a one-time or recurring amount from your regularly paid commissions to the Financial Halo Foundation. Your generosity in sharing your good fortune with others will sure to be rewarded many times over. Thanks for caring.